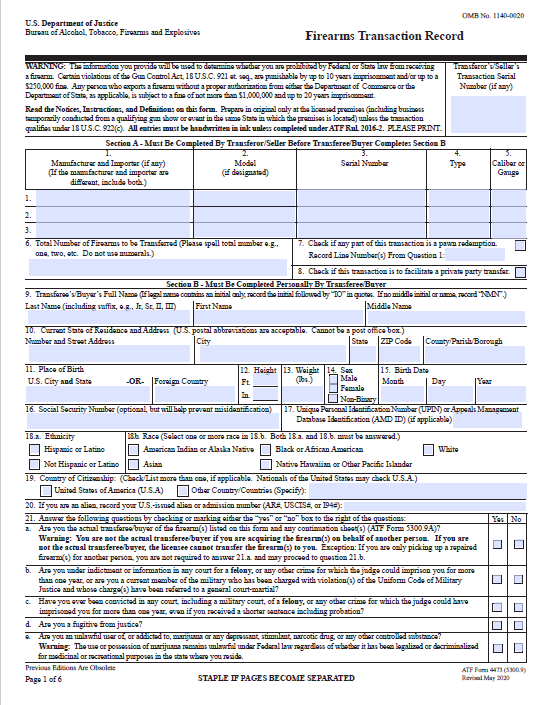 NICS Submission
Use this form to enter your NICS information so that we have the information ready to be submitted to the NICS System.
Click For Form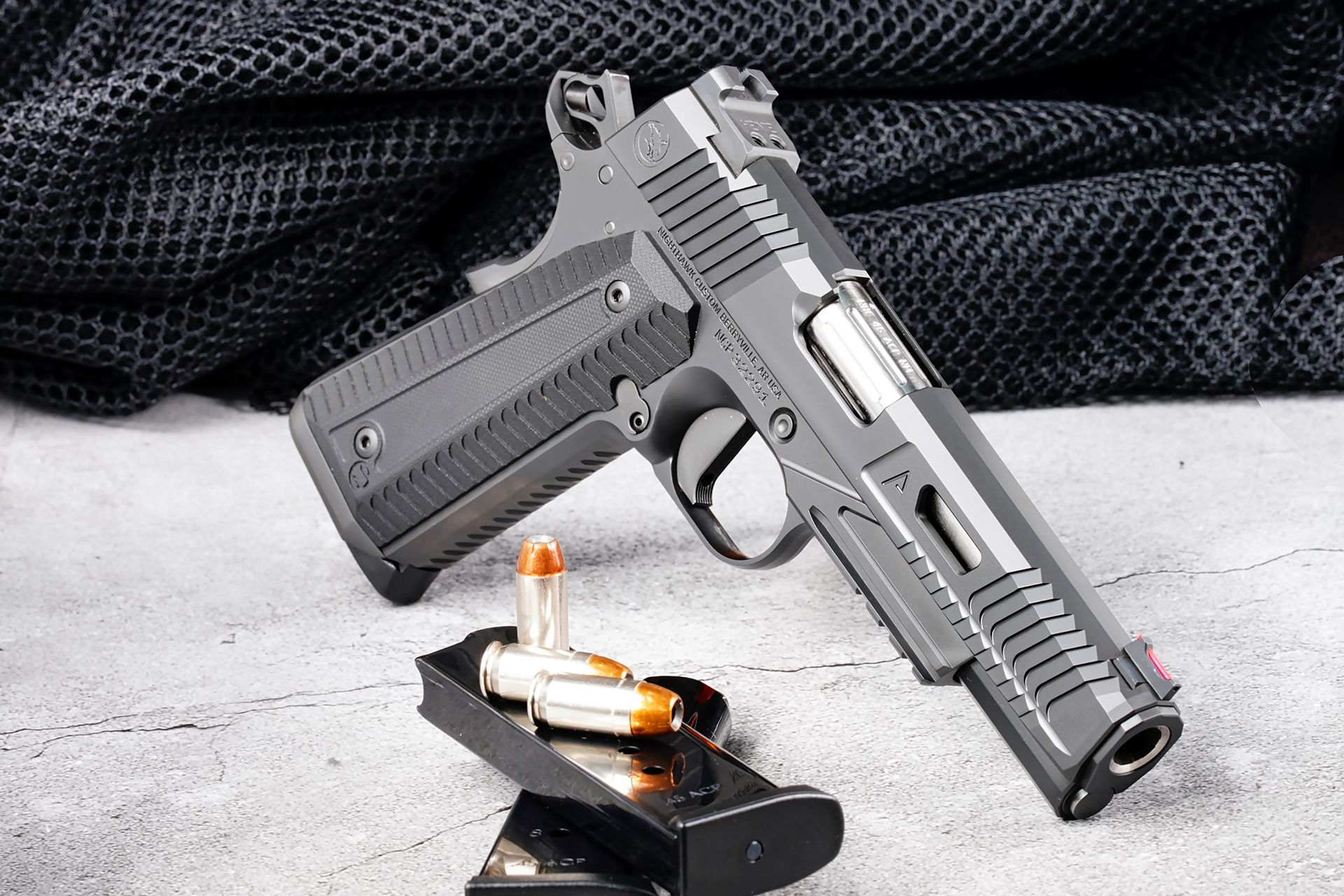 Firearm Transfer Request
This information will allow us to accept a firearm transfer for you. Submiting this form will also provide us with notification of your pending transfer.
Click For Form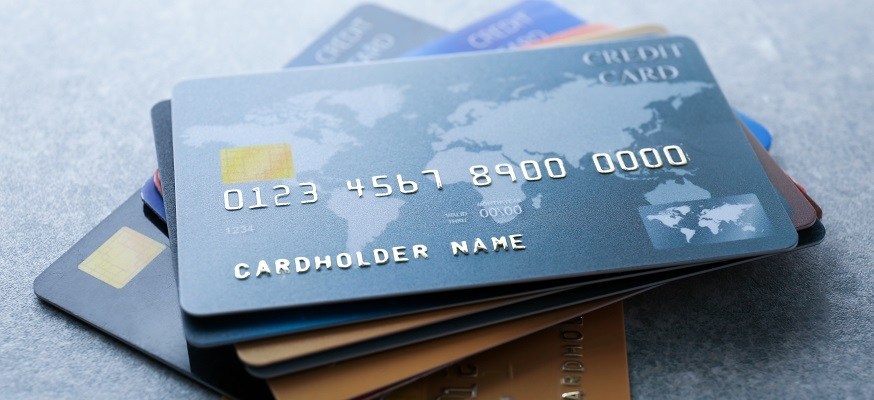 Credit Card Submission
You may use this form to securely submit your credit card details if you have purchased one of our firearms off of one of the internet bidding sites.
Click for Form